About Meals on Wheels
Pullman Community Council on Aging, in partnership with the Council on Aging & Human Services, provides hot, nutritious, lunchtime meals to homebound seniors in Pullman. These meals are delivered by volunteers 365 days a year.
Meals
Are prepared at Bishop Place Senior Living under contract to PCCoA.
Are delivered by volunteers between 11:15 a.m. and 12:30 p.m.
Are nutritious and well-balanced, include a hot entree and sides, plus additional cold side dishes. Milk is available upon request.
During the COVID-19 crisis, no-contact delivery procedures are used to minimize risks to clients and volunteers.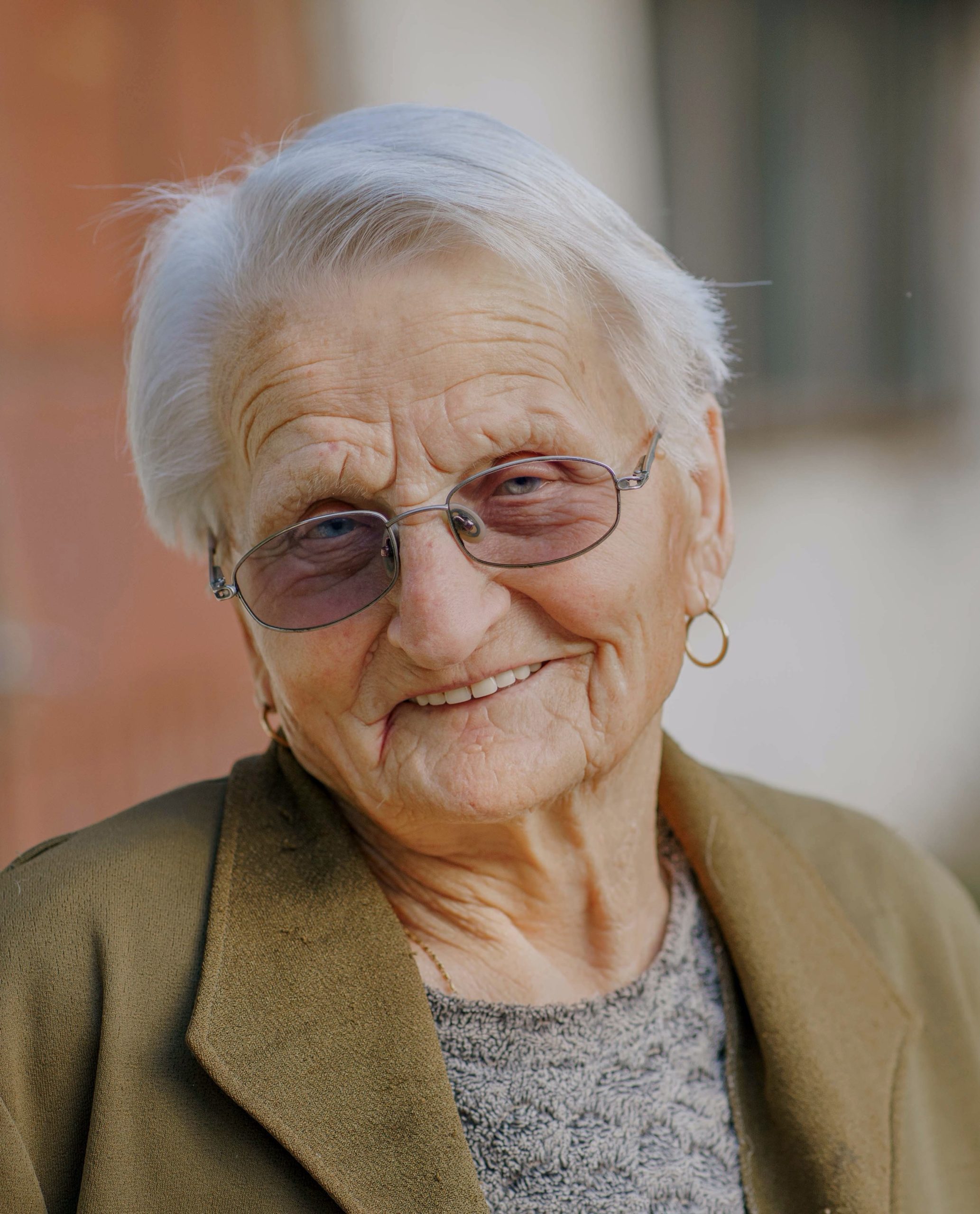 Eligibility
Those eligible to receive meals should meet the following guidelines:
 Aged 60 or above and living in Pullman.
 Homebound, meaning they are normally unable to leave home unassisted and leaving home takes considerable effort.
Has limitations in ability to cook for themselves, as well as in their support system.
 The spouse or family caregiver of an eligible client may also receive a meal.
* During the COVID-19 crisis, these guidelines may be waived on a case-by-case basis. Please contact us for more information as to eligibility.
Value
For seniors, poor nutrition is a leading cause of a deteriorating quality of life that can lead to the need for long-term care.
Meals on Wheels facilitates daily contact between our volunteers and senior clients as a wellness check.
Seniors retain their independence and the ability to remain in their own home. Meals can help restore health and hasten recuperation during a convalescent period.
Referrals
Interested seniors or their family members are welcome to contact us about receiving meals.
Doctors, social workers or other concerned individuals may also make a referral.
An initial assessment, as well as periodic reassessments, will be made to determine eligibility.
Cost
 A minimal donation of $3.00 per meal is requested, which covers only part of the total meal cost.
Arrangements may be made for those unable to afford meals.
PCCoA is a private nonprofit which does not make any money on the Meals on Wheels program.
Meals on Wheels Information
Call Us:
Pullman Community Council on Aging
(509) 339-4000
Email Us:
Thank you for your contributions!
Pullman Meals on Wheels is truly a community program. A combination of sustaining individual volunteers and groups of volunteers provided by churches and other organizations make daily delivery possible.
Bishop Place Management Team

Community Congregational UCC

Concordia Lutheran

Emmanuel Baptist

Encounter Ministries

Evangelical Free Church

LDS – Sunnyside

LDS – Terre View

Living Faith Fellowship
Pullman Presbyterian

Pullman Regional Hospital

Sacred Heart

St. James Episcopal

Simpson Methodist/Palouse River Counseling

Trinity Lutheran/Pullman Rotary Club