Volunteer Opportunities & Resources
Senior Chore Service Volunteers
[Due to COVID, Senior Chore Service is not currently active.]
If you'd like to volunteer once or on an on-going basis, especially for an individual senior, or
If you belong to a university or community group who can provide volunteers for a one-time service project, please contact us:
Individual volunteers need to complete the application, which includes a Washington State background check. Completed applications should be submitted to the Program Coordinator either through email or via mail.  Applicants will be contacted for an interview before being matched with a senior.
For university or community groups or businesses, only the team leader(s) are required to complete the application process.
Current SCS volunteer opportunities
Winter 2020-2021 — on-call snow shoveling volunteers are needed throughout town.  We match volunteers with a senior in their neighborhood whenever possible.  Several Meals on Wheels clients especially need shoveling help to ensure the safety of the volunteers delivering their meals.
Companion for semi-monthly visits with a senior, to enable spouse to run errands.  Each visit would last approximately an hour.
Meals on Wheels Volunteers
A combination of sustaining individual volunteers and groups of volunteers provided by churches and other organizations make daily delivery possible.  Meals are delivered between 11:15 a.m. and 12:30 p.m., with each delivery route including 6 – 8 homes and taking approximately an hour to complete.  
If you or your group are interested in supporting homebound seniors through meal delivery, please contact us:
PCCoA Executive Director 509-339-4000
Individual volunteers need to complete a MoW volunteer registration every two years, which includes a Washington State background check. If you are volunteering through a church or community group or business, please contact your group's coordinator for further instructions.
Current Meals on Wheels volunteer opportunities
Sustaining volunteers who deliver meals on a regular basis, such as once a week or once a month, are always appreciated. Contact us for more details!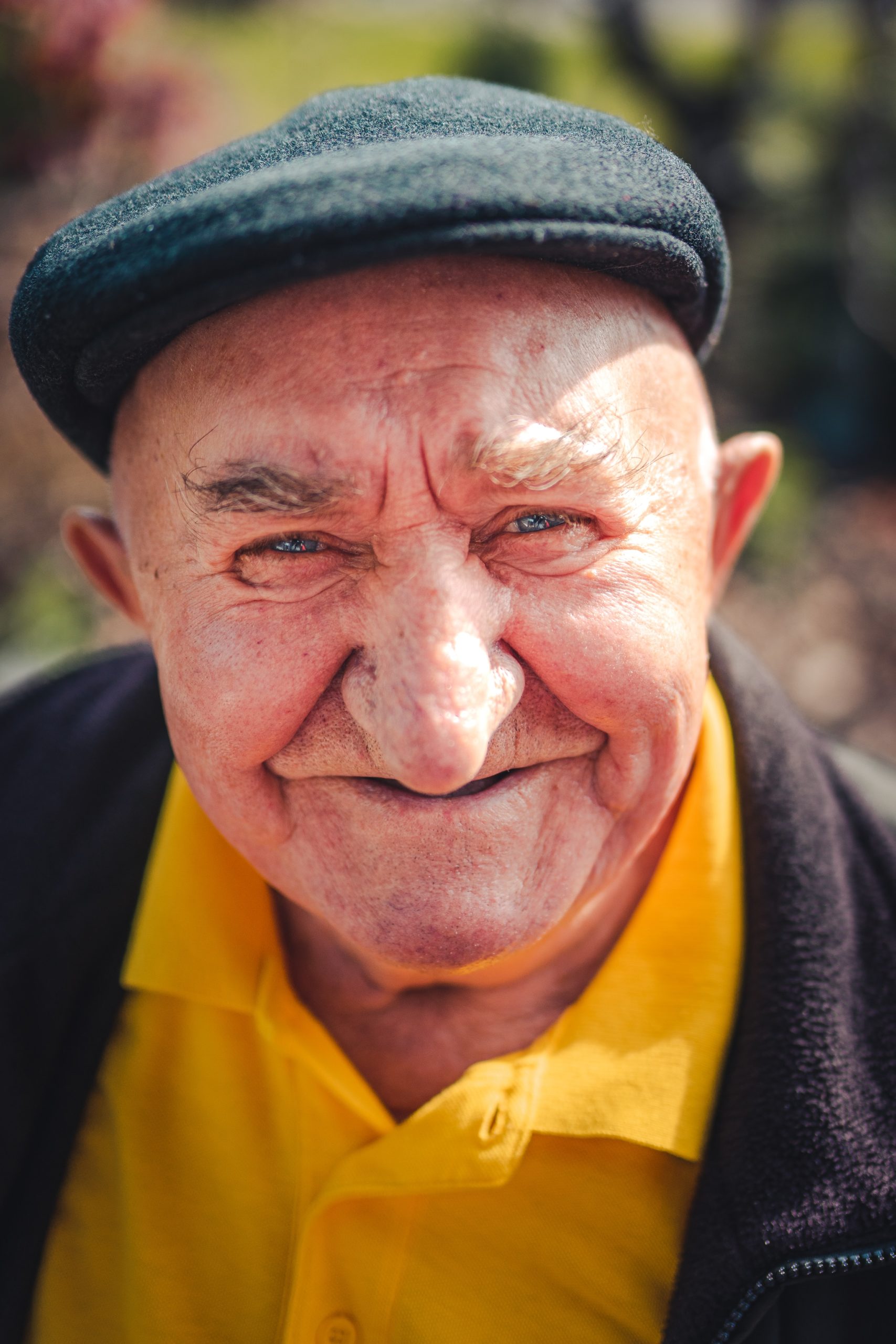 Covid-19 Meals on Wheels Information for Delivery Volunteers
As long as the virus remains an active threat to seniors, all meals are delivered via no-contact delivery.
All volunteers are required to wear a mask while delivering meals.