Volunteer Opportunities & Resources
Senior Chore Service Volunteers
If you'd like to volunteer once or on an on-going basis, especially for an individual senior, or
If you belong to a university or community group who can provide volunteers for a one-time service project, please contact us:
Individual volunteers need to complete the application, which includes a Washington State background check. Completed applications should be submitted to the Program Coordinator either through email or via mail.  Applicants will be contacted for an interview before being matched with a senior.
For university or community groups or businesses, only the team leader(s) are required to complete the application process.
Current SCS volunteer opportunities
Senior Chore Service is seeking volunteers for snow removal, spring yard clean up projects, one-time and regular outdoor and indoor chores as well as ongoing companionship visits!
Meals on Wheels Volunteers
A combination of sustaining individual volunteers and groups of volunteers provided by churches and other organizations make daily delivery possible.  Meals are delivered between 11:15 a.m. and 12:30 p.m., with each delivery route including 6 – 8 homes and taking approximately an hour to complete.
If you or your group are interested in supporting homebound seniors through meal delivery, please contact us:
PCCoA Executive Director 509-339-4000
Individual volunteers need to complete a MoW volunteer registration every two years, which includes a Washington State background check. If you are volunteering through a church or community group or business, please contact your group's coordinator for further instructions.
Current Meals on Wheels volunteer opportunities
Sustaining volunteers who deliver meals on a regular basis, such as once a week or once a month, are always appreciated. Contact us for more details!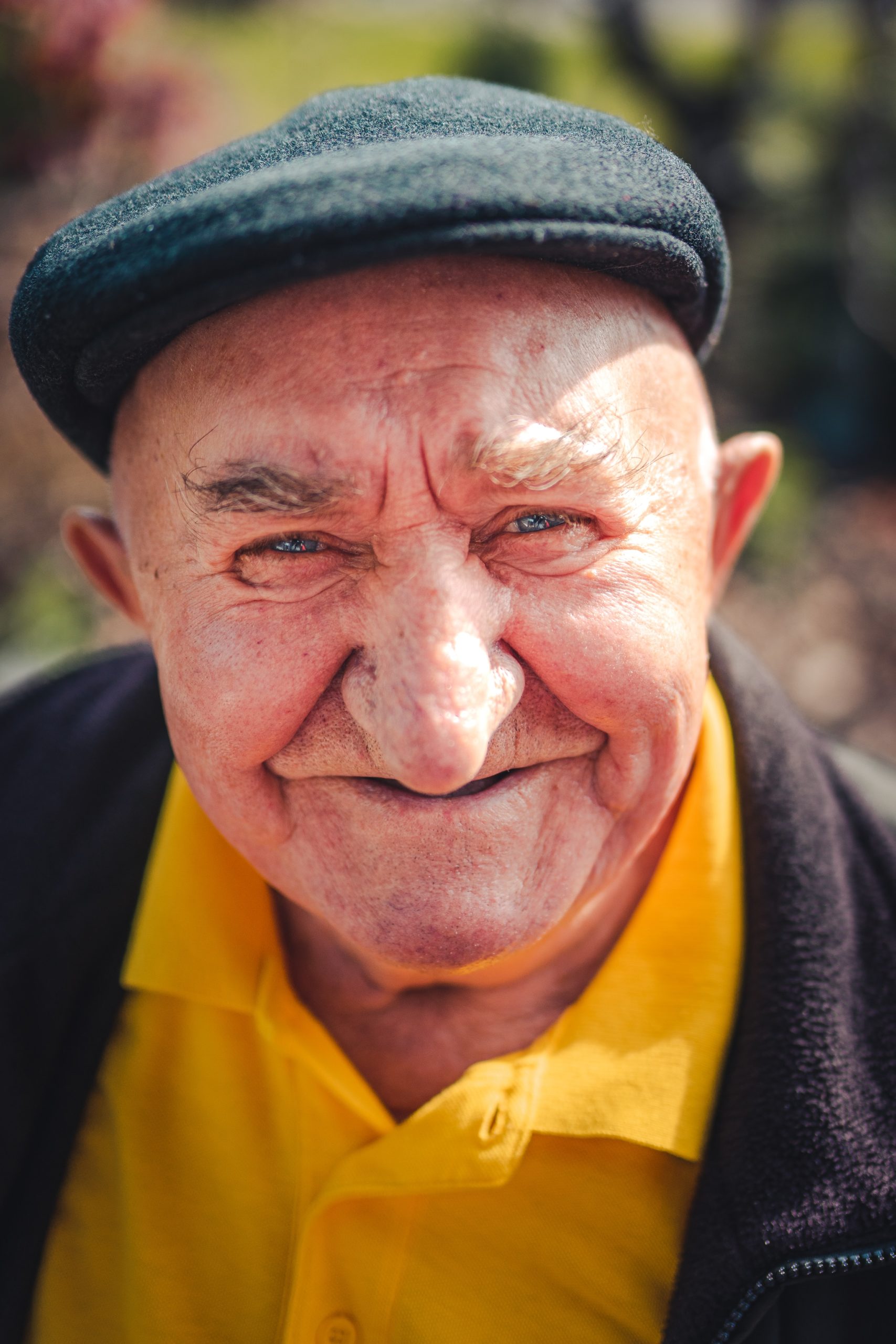 Covid-19 Meals on Wheels Information for Delivery Volunteers
As long as the virus remains an active threat to seniors, all meals are delivered via no-contact delivery.
All volunteers are required to wear a mask while delivering meals.